I saw this amazing tea in a magazine. ill try an buy some, from the tea shop in covent garden, london, and take some photos.
pretty much you drop this thing into your clear teapot/teacup.. and its a flower which flavours the tea, and expands as soon as it gets put into the water..
If i ever see this in a shop, ill buy it up for my goodfriend Chloe. she loves alice stuff.
from this blog:
http://yarnstorm.blogs.com/knitblog/baking/index.html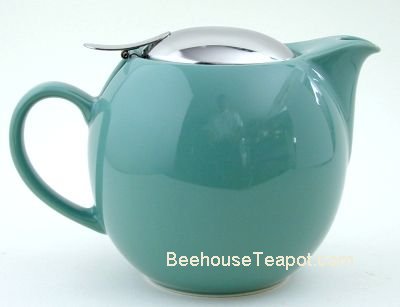 i used to have one of these. and i had a toy bus at the same time. good times.
every year when i went to ireland as a kid i used to bring back my mum a mug, or a butter dish. they sell them in the design center in kilkenny.
i now go to ireland around 4times a year [though i anticipate more this year]
and as im a poor student and my mum now lives in france.. she gets nada!
i used to get her the tulip kind. as tulips are her favourite flower. and i think its the best moose pattern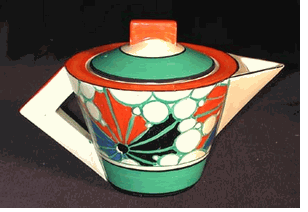 feel free to add me
my journal is lots of photos of nice things, nice houses, nice furniture, nice clothes, nice tea sets!!
lots of lovely tea sets.